A bohemian couple who travelled around in a Kombi Servisi van for two years before transforming their dream home without any renovation experience have built a cellar door in their backyard complete with a double decker bus tasting room.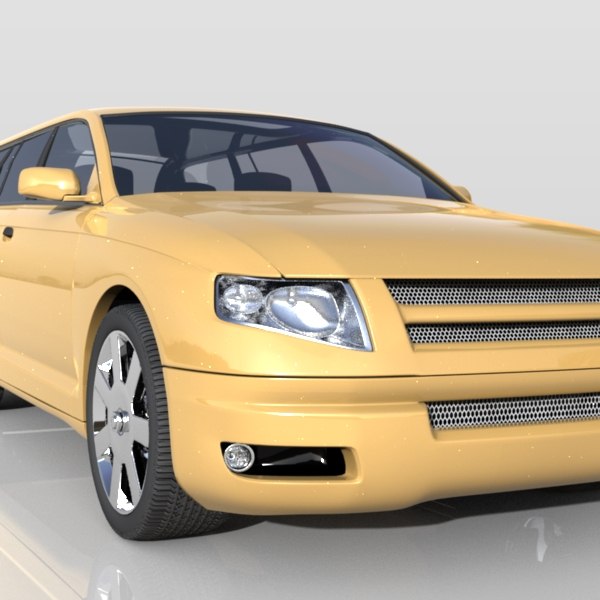 Elise Cook, 28, and her husband Domenic Palumbo set off from South Australia on a 'van life' adventure in 2017, running their wine company while on the road.
When they returned they wanted to reconfigure an old green shed they had behind their home into a cellar door so that travellers to the McLaren Vale wine region could come and taste their precious pints. 
A bohemian couple who travelled around in a Kombi van for two years before transforming their dream home without any renovation experience have built a cellar door in their backyard complete with a double decker bus tasting room
As an added challenge they purchased a 1974 vintage Scottish Leyland double decker and turned it into a boutique tasting room for guests